It's hard not to love Brittany Cartwright.
Not only is the Southern Belle Jax Taylor's better half on Vanderpump Rules, she's also got a pretty long list of makeup must haves—just like us. "I've definitely become more obsessed with makeup since I've lived in LA, for sure. It's become a problem recently," she laughed.
And if you've scrolled through her Instagram at all you can clearly see: The girl knows her beauty stuff. Sure she splurges on her highlighter, but she's also swears by a $10 drugstore lipstick.
Did we mention she loves to online shop? Yeah, we want to be besties with her, too.
MISSGUIDED CREAM LONGLINE BELTED COAT
"I just went on Missguided and ordered so much for like $200. I got three different jackets: a hunter green trench coat, a plain Carmen San Diego looking trench coat and like an oversized jacket. I wore oversized stuff a lot last year, but they're just so comfortable. I have a camo one that I really love," she said.
BUY IT: Missguided Cream Longline Belted Coat, $82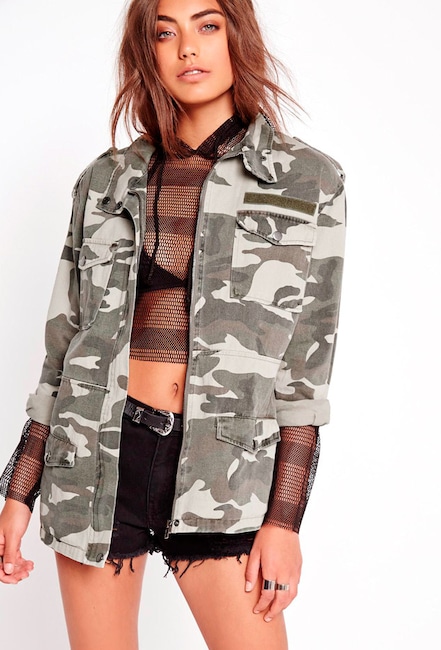 MISSGUIDED CAMO UTILITY JACKET
BUY IT: Missguided Camo Utility Jacket Khaki, $52
TARTE AMAZONIAN CLAY MATTE WATERPROOF BRONZER
"Jax reached out to Tarte, because that's my favorite makeup, and they sent over a whole congratulations package. My absolute favorite is the Amazonian clay matte waterproof bronzer—I carry it with me everywhere."
BUY IT: TARTE Amazonian Clay Matte Waterproof Bronzer, $30 at Ulta
Article continues below
<!— webpokerrabbit.club Mobile responsive ad block —>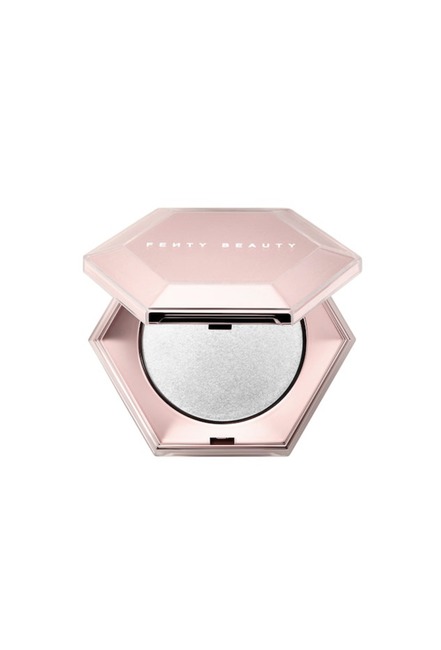 FENTY BEAUTY BY RIHANNA DIAMOND BOMB ALL-OVER DIAMOND VEIL
"I also love Fenty Beauty by Rihanna. The highlighter is the best. I've got Diamond Bomb on me right now, actually."
BUY IT: FENTY BEAUTY BY RIHANNA Diamond Bomb All-Over Diamond Veil, $38 at Sephora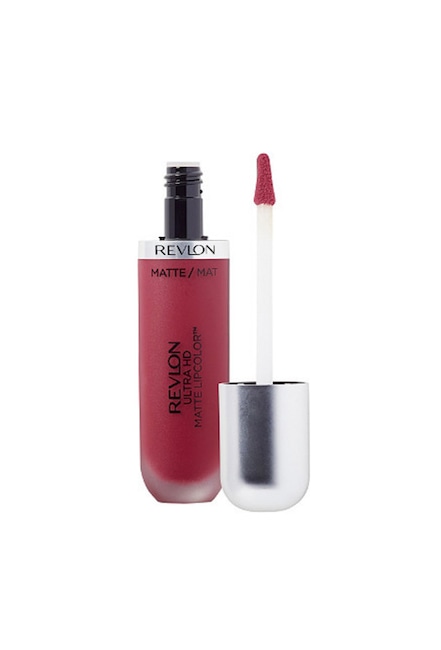 REVLON ULTRA HD MATTE LIP COLOR IN ADDICTION
"Revlon matte lipstick has to be my favorite. It's so affordable and they have it in every single color. Every time I work at Sur, I wear the Addiction shade. It's just a classic berry color, which is awesome for fall."
BUY IT: REVLON Ultra HD Matte Lip Color in Addiction, $10 at Ulta Beauty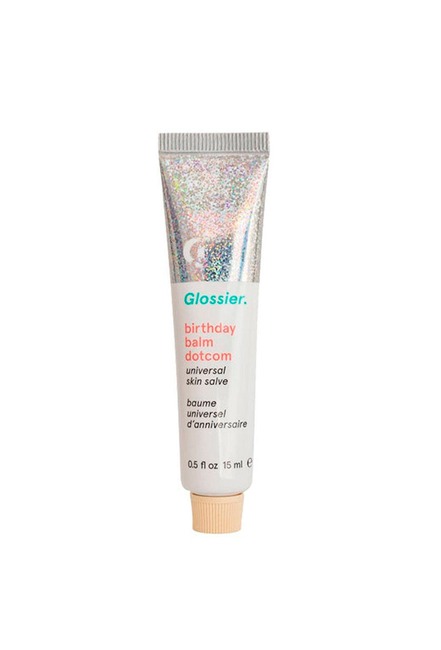 GLOSSIER BIRTHDAY BALM DOTCOM
"Oh and I also love the Glossier birthday balm—it smells awesome."
BUY IT: Glossier Birthday Balm Dotcom, $12
Article continues below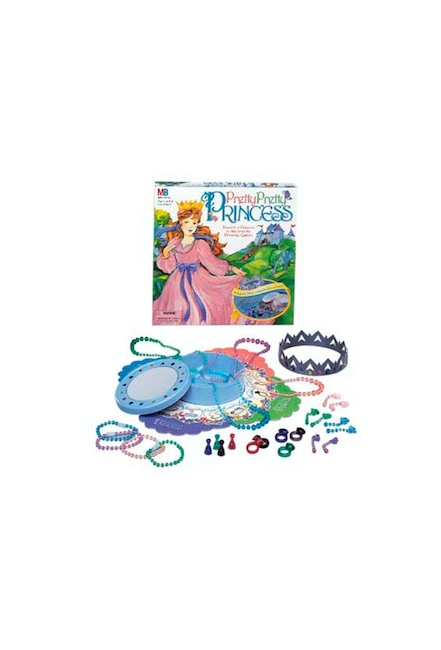 HASBRO PRETTY PRETTY PRINCESS DRESS-UP BOARD GAME
"For the holidays, we've gotten really big into buying old toys and games, so I told him I want Pretty Pretty Princess. Just fun things from our childhood. When we have kids we want to be able to share it with them."
BUY IT: Hasbro Pretty Pretty Princess Dress-Up Board Game, Prices vary on Amazon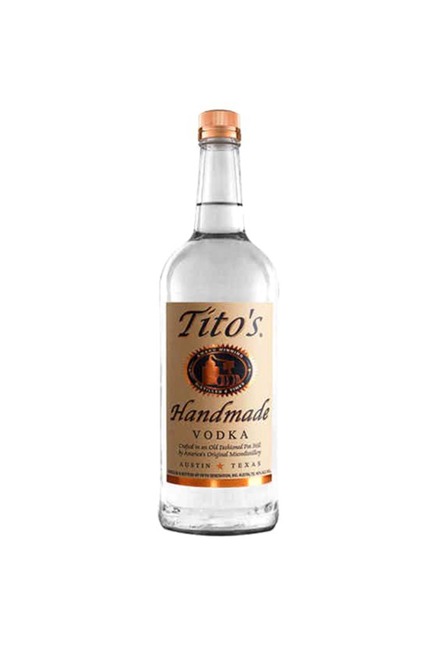 TITO'S HANDMADE VODKA
"We entertain a lot and our bar at home is ridiculous. We have like five handles of Tito's Vodka. I unfortunately can't drink any cool drinks, so I just usually do vodka soda with fruit in it," she shared.