In middle school, my ideal outfit consisted of low-rise jeans, Adidas shell toes, and not one, but two layered camis in contrasting colors. Nowadays I'm dedicated to straight-leg denim, I've swapped my Superstars for Air Maxes, and my camisoles are now made of silk. Not much has changed, and that's because the camisole is a wardrobe staple. Wear it to work with a blazer, fall asleep in a cotton tank, or hit the town trimmed in lace. We narrowed it down to the 13 best camisoles that meet all your needs, here.Butter Camisole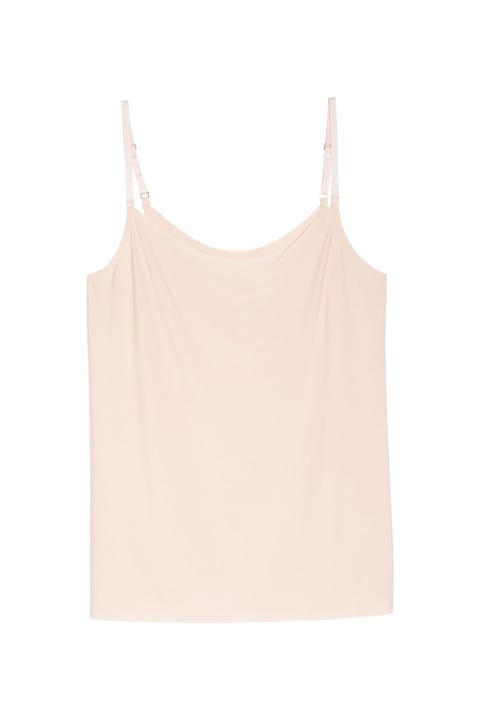 COURTESYCommandonordstrom.com$48.00SHOP NOW
The #1 Basic
Commando, hands down, makes the best simple cami. It's easy to layer under sheer tops without adding bulk, but FYI they only come in neutral colors. 4-Pack Camisole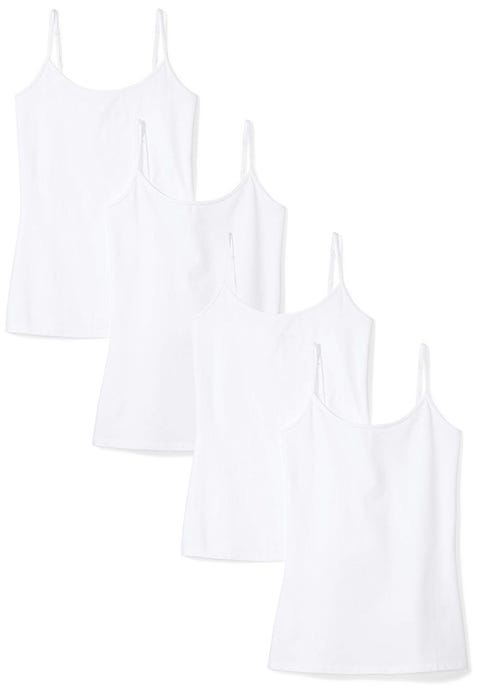 COURTESYAmazon Essentialsamazon.com$19.00SHOP NOW
The Bulk Buy
For those who wear camisoles on the daily, do yourself a favor and buy them in bulk. The Racer Top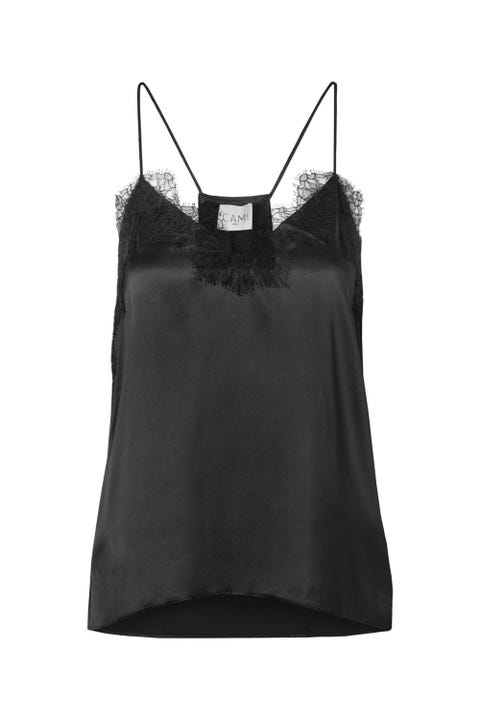 COURTESYCami NYCshopbop.com$148.00SHOP NOW
Little Black Cami
When going out and dressing in doubt, the easiest outfit is a lace cami and black skinny jeans. My favorite comes from a brand that specializes in them, New York-based Cami NYC.
Heart Embroidered Cami Top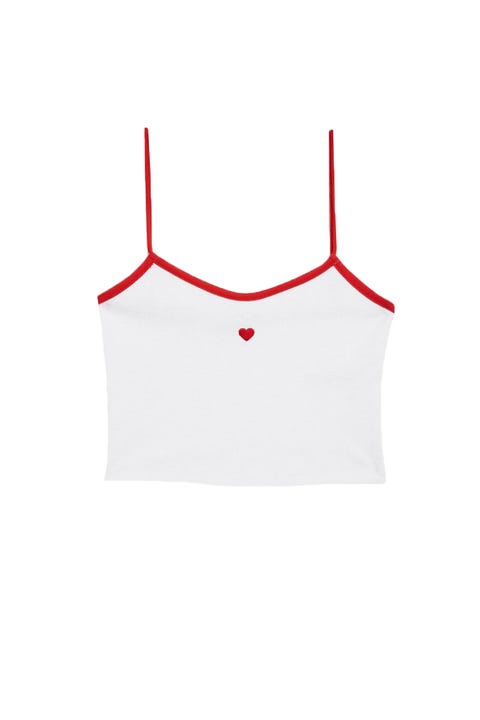 COURTESYTopshoptopshop.com$6.00SHOP NOW
That's So '90s
Seventh grade me would have loved this top, and [age redacted] me feels the same exact way. Slim Perfect Tank Top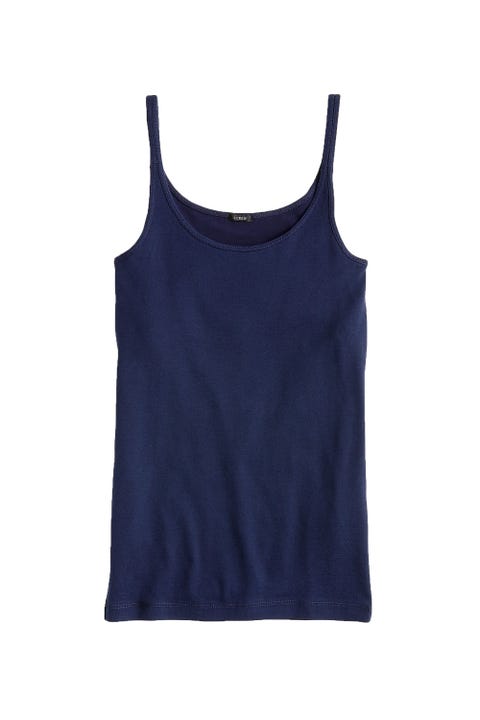 COURTESYJ.Crewjcrew.com$22.50SHOP NOW
Secret Support
This cami has a bra on the inside, but by the looks of it you'd never guess it. It doesn't look nearly as… sculptural as most built-in camis, making it way chicer. maddox blouse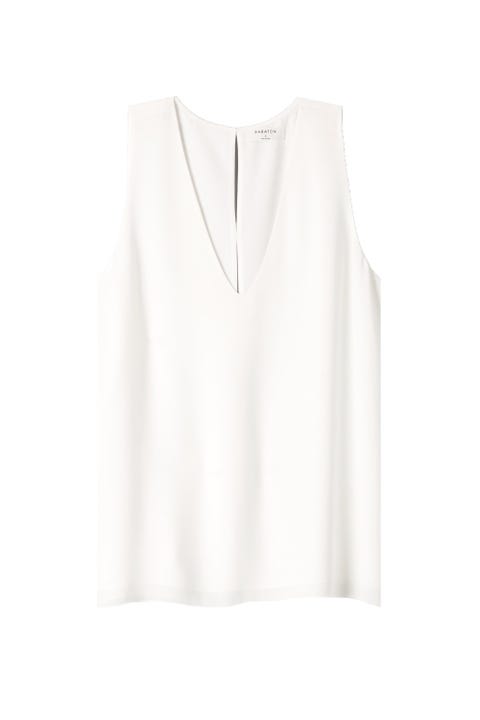 COURTESYBabatonaritzia.com$78.00SHOP NOW
Wear It To Work
Tank tops are not always work-appropriate, but the ones from Aritzia are. Their crepe styles are so good they can be worn alone or with a blazer on top.Lace camisole
<!— webpokerrabbit.club Mobile responsive ad block —>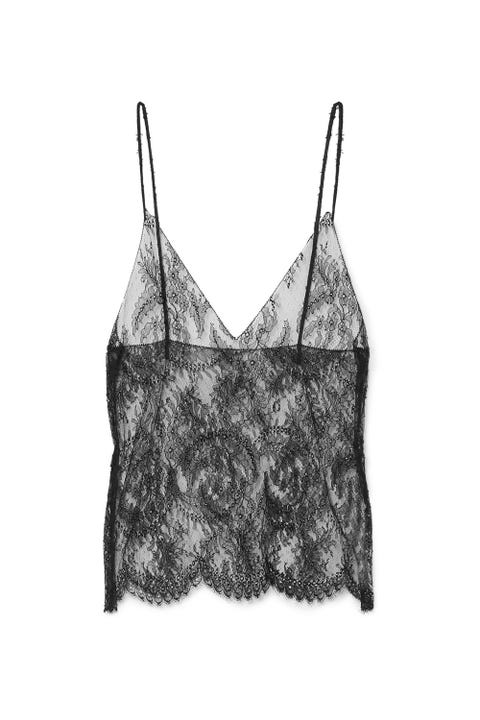 COURTESYSaint Laurentnet-a-porter.com$990.00SHOP NOW
The Runway Edition
If your style looks strikingly similar to Paris Fashion Week, Saint Laurent has you covered. Kind of. For the fearless, wear it without a bra like they did on the runway. Chantilly Lace-Trimmed Camisole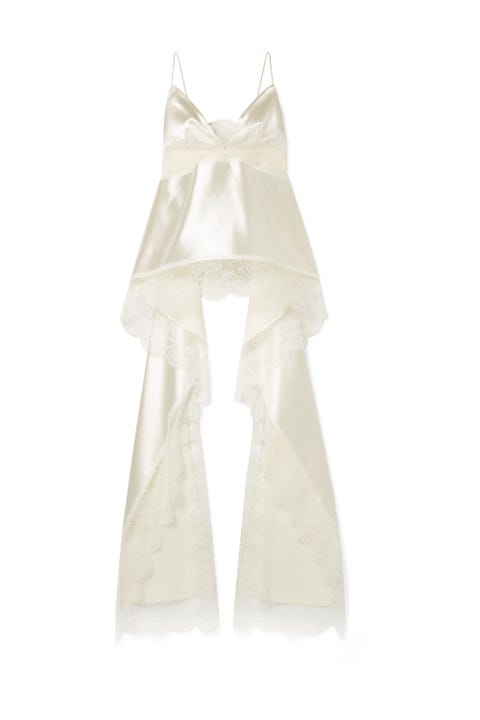 COURTESYDanielle Frankelnet-a-porter.com$1,990.00SHOP NOW
The Bridal Cami
For the non-traditional bride, this camisole is just as dramatic as a ball gown. Alternatively, wear it to your rehearsal dinner with flowing white trousers. Alicia Silk Zebra-Print Cami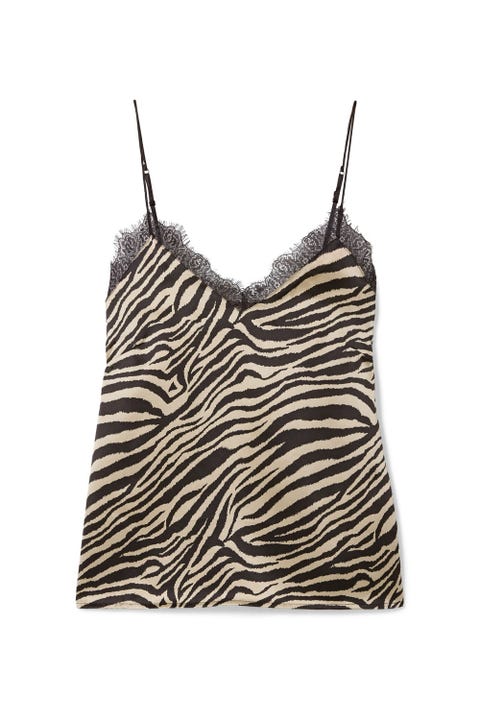 COURTESYAnine Bingbloomingdales.com$179.00SHOP NOW
The Wild Card
As we mentioned, we love a lace camisole. Double down on the sultry vibe with an animal print and red leather pants. Airism Camisole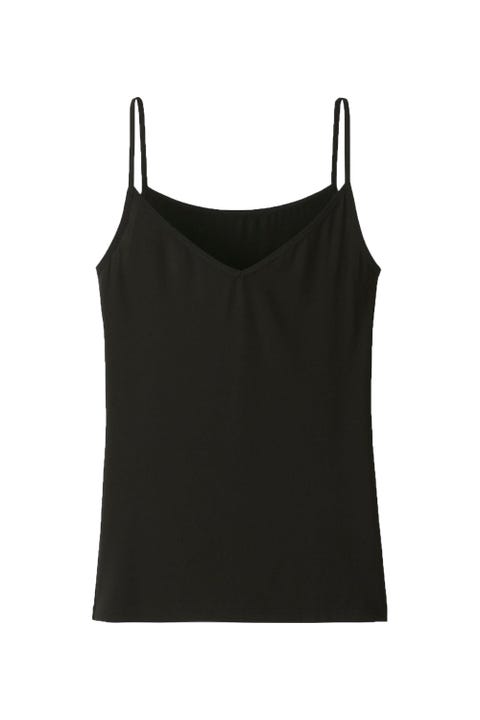 COURTESYUniqlouniqlo.com$9.90SHOP NOW
The Easy Breezy Cami
Tight, stretchy camisoles can feel restrictive and sweaty. Uniqlo solved that issue with a super lightweight fabric that truly breathes so well even athletes wear them. Long Tank Top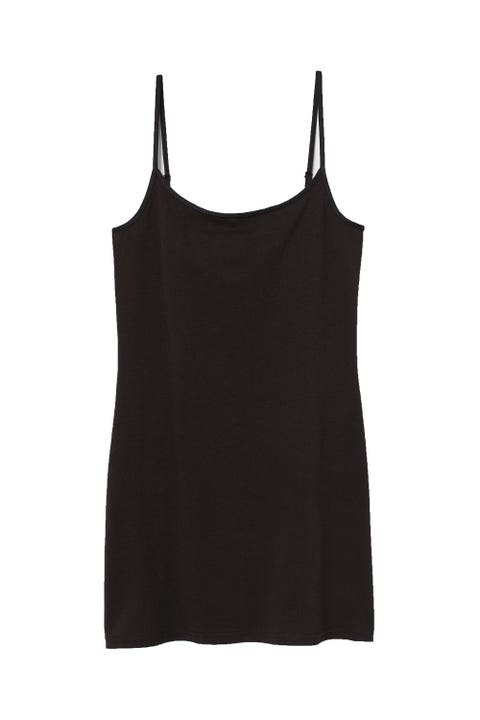 COURTESYH&Mhm.com$4.99SHOP NOW
The Longline
If you prefer more coverage over your derriere, choose a longer camisole like this budget-buy from H&M. Grand Soleil Camisole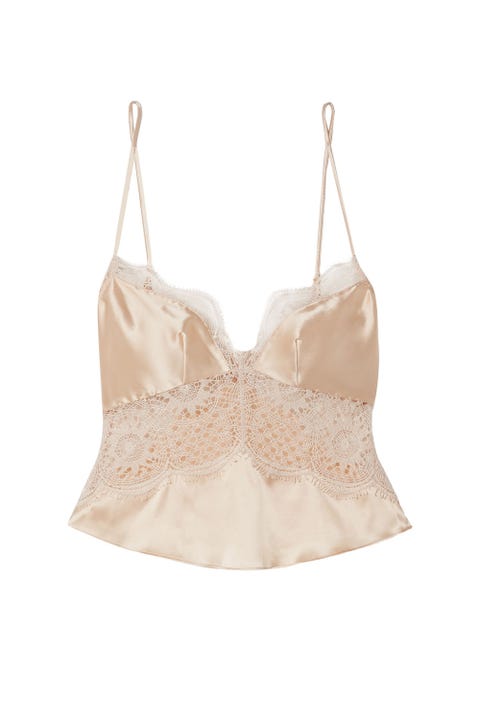 COURTESYKiki de Montparnassenet-a-porter.com$295.00SHOP NOW
Boudoir Appeal
We're not 100% sure whether this is considered lingerie, but it's so pretty we'd wear it out, too. Thinstincts Convertible Camisole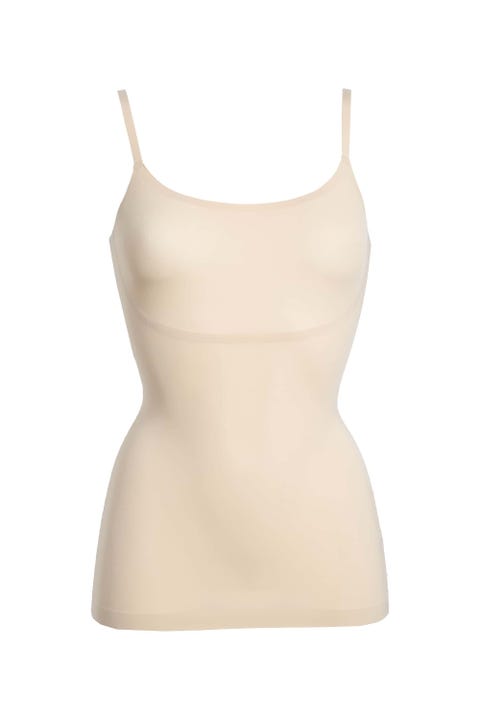 COURTESYSpanxnordstrom.com$58.00SHOP NOW
The Shapeshifter
Spanx is a celebrity pick for red carpet appearances, so why not wear one on a Tuesday? Their surprisingly comfortable camisoles will flatter without restriction.